Here you are going to read about how to start a business only because you want a change in your current life right? You wish to become a successful businessman, earn more money, want to enjoy the freedom, live like your own terms in life and all. Most people think only about any sectors which is generating more profits in the current scenario and they copy the same idea. They doesn't care about their passion, vision, team, market value, location etc .. This is the reason why most people fail in business. Now there are many online business ideas are generating in people mind and it could be become profitable with low investment. It doesn't matter whether ideas you choose are small ideas or a big ideas. It's all about execution, focus and consistency.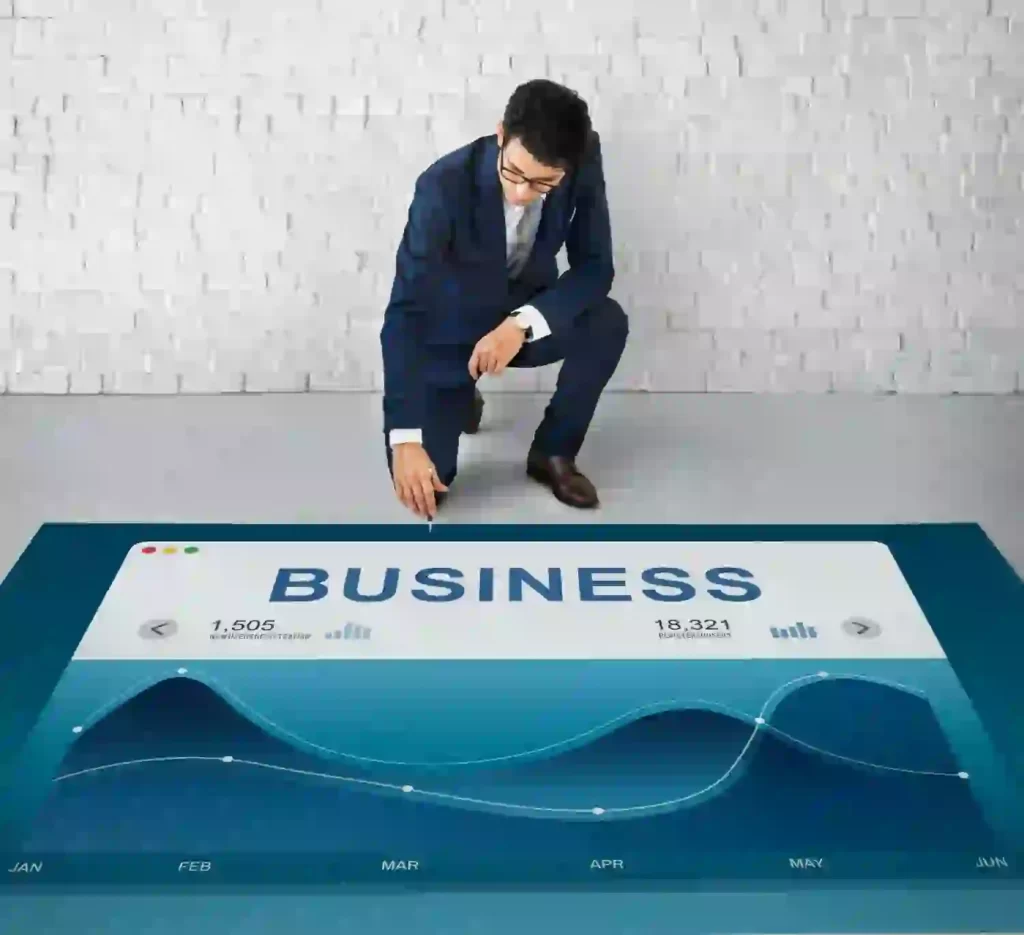 Here is the most important things which you must work out before starting a business
Always follow your passion. Don't try to copy others only because they are making profits or running successfully.  You can win in this game, only if you have a small taste of passion in a particular niche you choose.
Identify a global problem or local and provide the solution
The best method to provide a service or product is to find a problem which we are facing and provide a best solution for that particular problem. Every business should be a solution provider to their customers.
A plan is an essential factor for any business before it begins. You should plan how you are going to execute your idea and make it working out. You have to answer the following questions
What is your business purpose
How you planning to solve a problem using your idea
Your target audience
Location
Competitors
Investment
Team
Revenue model
A company registration is important to have legal entities. So according to your business and partners you can choose the following business structures.
Solo proprietorship
Partnership
Limited liability Partnership (LLP)
Private Limited Company (pvt ltd)
Public Limited Company
Choosing a business partner is really important and be very careful.  Most probably you would choose your old close friend as your business partner. Sometimes it works, and maybe it will not work. So what matters is your partner should have the same focus and vision as you. Then build a team to support and develop your business and brand.
This is the stage where most of us are limiting their vision. Many of us expect a lot of profits in return in the beginning stage.  Money will only generate only if you create a value to your target audience. If you chase behind money, you will lose the quality and vision of your service and everything will lose. So show some patience and provide a value to your customers. Money will come back to you if you never give up with consistency.
These are the main thing to remember before starting a business anywhere in the world.  In India, Kerala is the most literate state, but the amount of unemployed people is huge. So entrepreneurship and businesses can create more jobs in Kerala.  Also the consumer mindset of our state is far better and educated. So if you can provide a value to the people, they will surely use your product or services.
So when you start a business, you should always be consistent about your work and provide a quality service. Thus you can build a brand from your business which can be grow globally.
So are you planning to start a business?