There is no doubt that startups are important for economic growth of a nation.  If you have a plan to execute your idea in to startup or if you are running a startup, then you should read this to know how you and your startup can contribute to economic growth of our nation.
The role of startups in economic prosperity is enhancing in today's world.
One of the main advantages of startups is that it creates new jobs.  Global data shows that startups are creating more jobs in our nation than the large companies or enterprises.
As of now, many of the startups have introduced latest technologies like Internet of Things, Artificial Intelligence, and Robotics etc.
Most of the technology giant companies outsource their tasks to startups now days. It will also help to increase the cash flow of startups.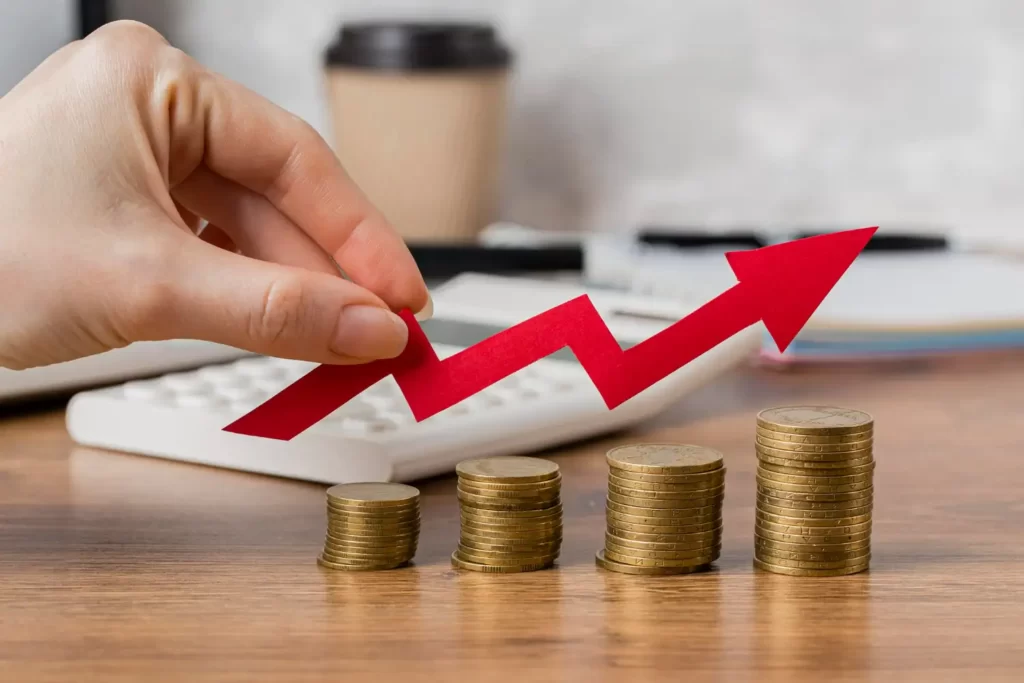 But every startups needs to deliver quality to their consumers in order to sustain their business. Then only these startups will grow and succeed.
So the role of startups is important to our society to develop our nations.  That means it is necessary to develop an entrepreneurship culture in our country for more startups.
Since the number of startups is increasing, competition between them are also increasing. But I would say that, a healthy competition is important for startups and consumers to curate the startup environment.
Main Roles of Startups to increase economic growth
Startups will creates more jobs
Yes. If you are going to become an entrepreneur then you can create more jobs. Thus the rate of unemployment in our nation also decreases. So employment creation is one of the main advantage from startups.
Since entrepreneurs are attracting investors by investing their own resources, the people of the nation would get benefit when startups grow. Since the money is sharing with the society, wealth is creating within the nation.
Better standard of living
Startups can implement innovations and technologies to improve the living of people. There are many startups who is working for rural areas to develop the community.
GDP(Gross Domestic Products) plays a vital role in enhancing the economic growth of a country.  World Bank says that India will become the fastest growing country as economic growth in the world. By supporting and encouraging more startups, it is possible to generate more revenue domestically and consumer's capital will also flow around the Indian economy.
Startup India Schemes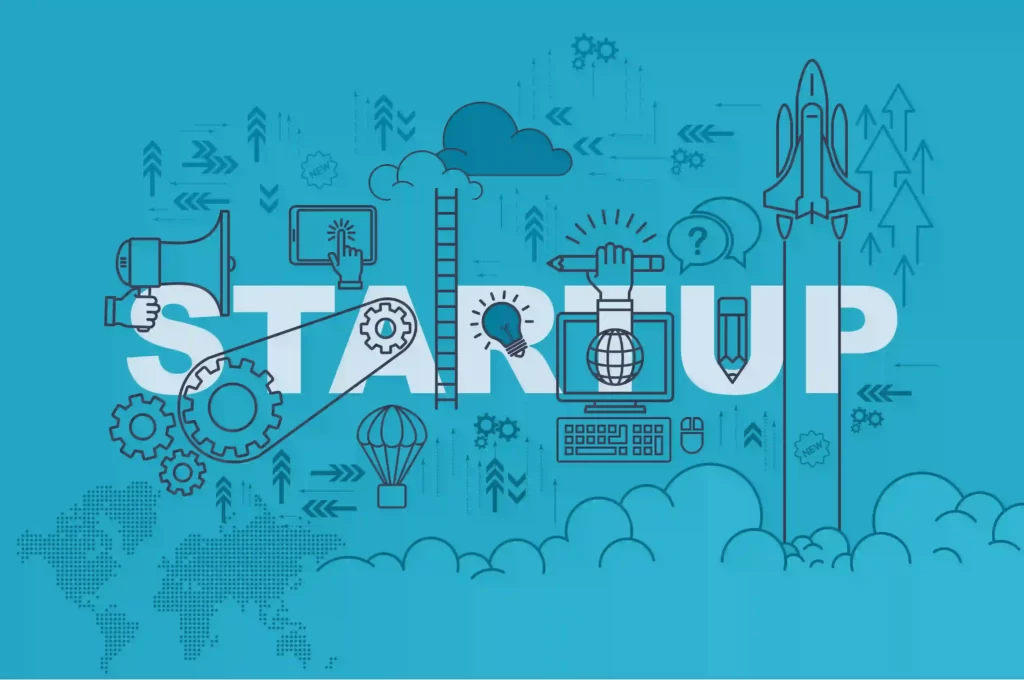 India is supporting and encouraging startups to stand up for developing our nation. There are many innovative products and services are implementing by young entrepreneurs of our nation. That is why Indian government has announced schemes for promoting startups. Startup India Schemes are helping many budding entrepreneurs to make their dreams come true and also helping to create more jobs from startups. So if you have a startup dream you should aware about the latest schemes and it will help us to boost the entrepreneurial journey.
Conclusion
Startups can change the world and in coming years more and more startups will grow with innovation and creativity. Entrepreneurship is the only way to enhance the economic growth of a nation. And a small idea can be termed into big innovative solution which can change your future. So if you have an idea, don't block your dreams because of fear of failure and taking risk. Develop your idea into startup and contribute to the growth of our nation. Now we can conclude that startups are important for economic growth of a nation.