Top 10 Failed Google Products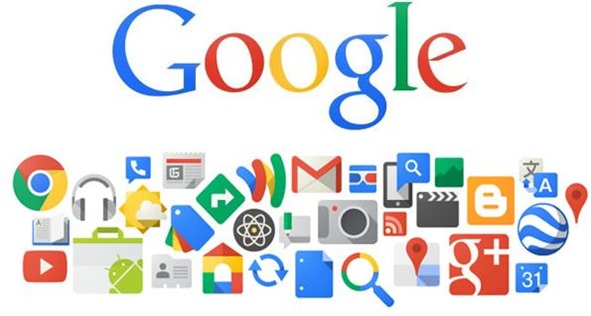 Worst Google Products that Failed
Google is the world's largest internet company.  Google permanently shutdown thousands of products & services, so listing as top 10 failed Google products is not an easy job to do.Google releases thousands of products and services that helps customers in many ways.

Google Search engine, chrome, Gmail, YouTube, Google analytics etc. are the top successful Google products. But few products are shut down by Google in recent times due to the less interaction from the users.
Google Reader (2005 – 2013)
Google reader is an RSS feed that is created in 2005. It was a platform that provided news and information to people.
On Mar 13, 2013 Google announced to discontinue Google reader, it stated that the product had a loyal but decline in users.
Google Talk (2005 – 2017)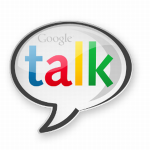 The first ever messaging app by Google. Before hangouts, allo this was the instant messaging app that was integrated with the email.
On Feb 16 2015 Google announced to discontinue Google talk, but the users can use new app named hangouts as an alternative one.
Inbox by Gmail (2014 – 2019)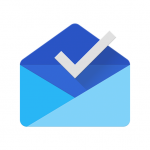 Inbox is similar to Gmail but consists of new and advanced features. Inbox was used to improve email productivity and organization with important features.
On Apr 2 2019 Google announced to shutdown inbox and continued Gmail as the alternative product for inbox.
iGoogle (2005 – 2013)
iGoogle is a web gadget tool that can be used in desktop to add widgets like sidebar, countdown timer, you tube channel, personal list, eBay gadget etc.
On Nov 1 2013 Google announced to shutdown iGoogle. Company told that it had eroded over time and widgets gone to be permanently shut down.
Google Desktop (2004 – 2011)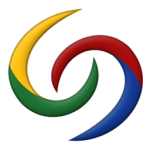 Google desktop is a remote accessing, desktop sharing tool .by accessing Google desktop we can access other users desktop and troubleshoot or access files and programs.
On sep 201 Google announce to discontinue this product so that they can focus on cloud storage.
Google Labs (2006 – 2011)
Google labs is a code lab that helped for developers. It provided tutorials, guiding for those who interests in programming languages.
On July 2011 Google announced to discontinue this product. They announce that all of the contents will be available through android apps
Orkut (2004 – 2014)
Orkut is the first ever social networking website that communicated all over the world. Orkut was later owned and operated by Google.
On June 30 2014 Google announced to discontinue Orkut. Facebook was the main reason that lead to the shutdown.
Picasa (2002 – 2016)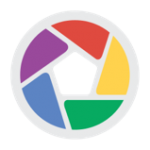 Picasa is a digital image tool that is used for editing purposes. It was used in desktop and web applications.
On May 1, 2016 Picasa shutdown all services.
Google Video (2005 – 2012)

   Google video is similar to You tube that is used for streaming online videos. An online video platform that was used for hosting videos.
On Aug. 20 2012 Google announced to shutdown Google videos so as to acquire You tube.
Google Plus (2011 – 2019)
Google plus is a social networking tool that is similar to Facebook. It was a social platform for messaging and communication.
On Apr 2 2019 Google announced to discontinue Google plus. So many flaws in design and user interaction is the main reason to discontinue Google plus.