Marketing is not a one-dimensional activity anymore. It is so complex and challenging that markets have to resort to using marketing platforms to give customers a rich experience and build a strong relationship with them. The right marketing platform involves multiple channels, tools, and solutions that help marketers to engage with prospects, create brand awareness, expand reach, and eventually improve sales. 
Using a marketing platform helps to automate marketing tasks and campaigns, track their impact, and pull various reports. There are many types of marketing platforms that a brand can employ to reach its marketing goals. Each of these platforms focuses on one marketing goal or channel and helps build customized marketing campaigns centered on it. 
The right marketing platform for a brand could be a Digital Marketing Platform or a Content Marketing Platform. An Email Marketing Platform or a Social Media Marketing Platform. There are also others such as traditional marketing platforms, CRM platforms, and Digital Asset Management (DAM) Platforms among others.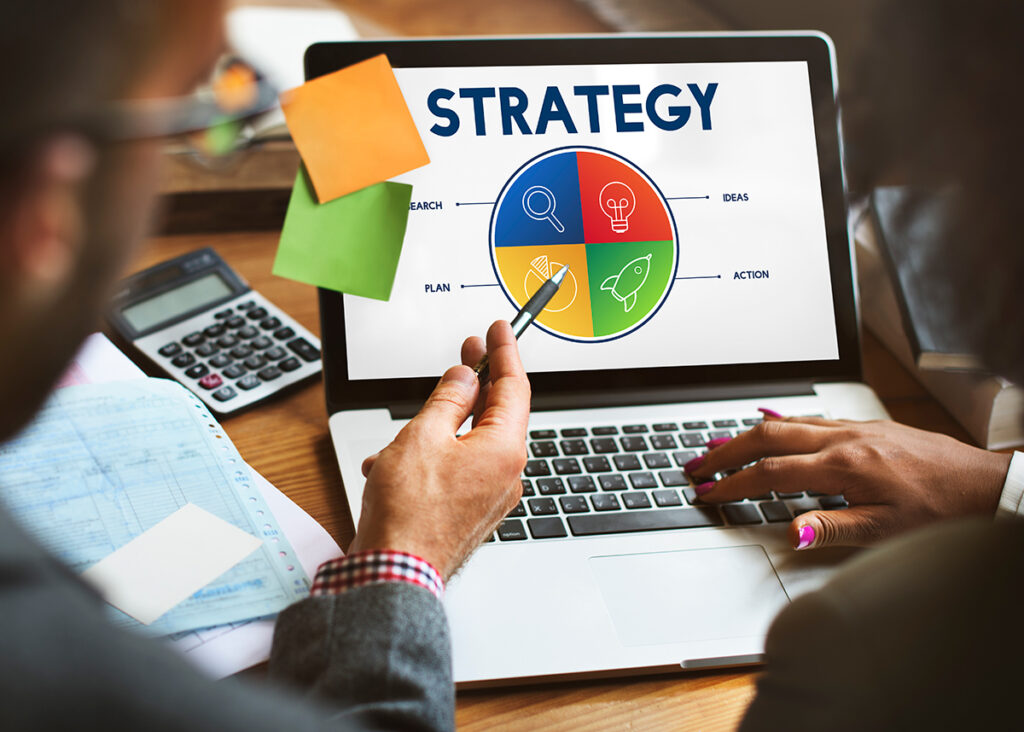 How can brands choose the right marketing platform?
Identifying the target audience and the inherent nature of the business are key factors in determining the right marketing platform. Brands should undertake their marketing activities where their ideal customer is. It is also good to keep track of where their competitors are advertising. 
Brands should focus on those places where their biggest customer groups are present. Else they should try to maximize their reach. This is where social media platforms are so helpful. Their reach and impact are just unparalleled at the moment. 
Most effective social media platforms 
The social media platform that works best also differs from business to business. Based on the customer profile and the platforms that they use most frequently, the business must identify their most effective platform and use it well.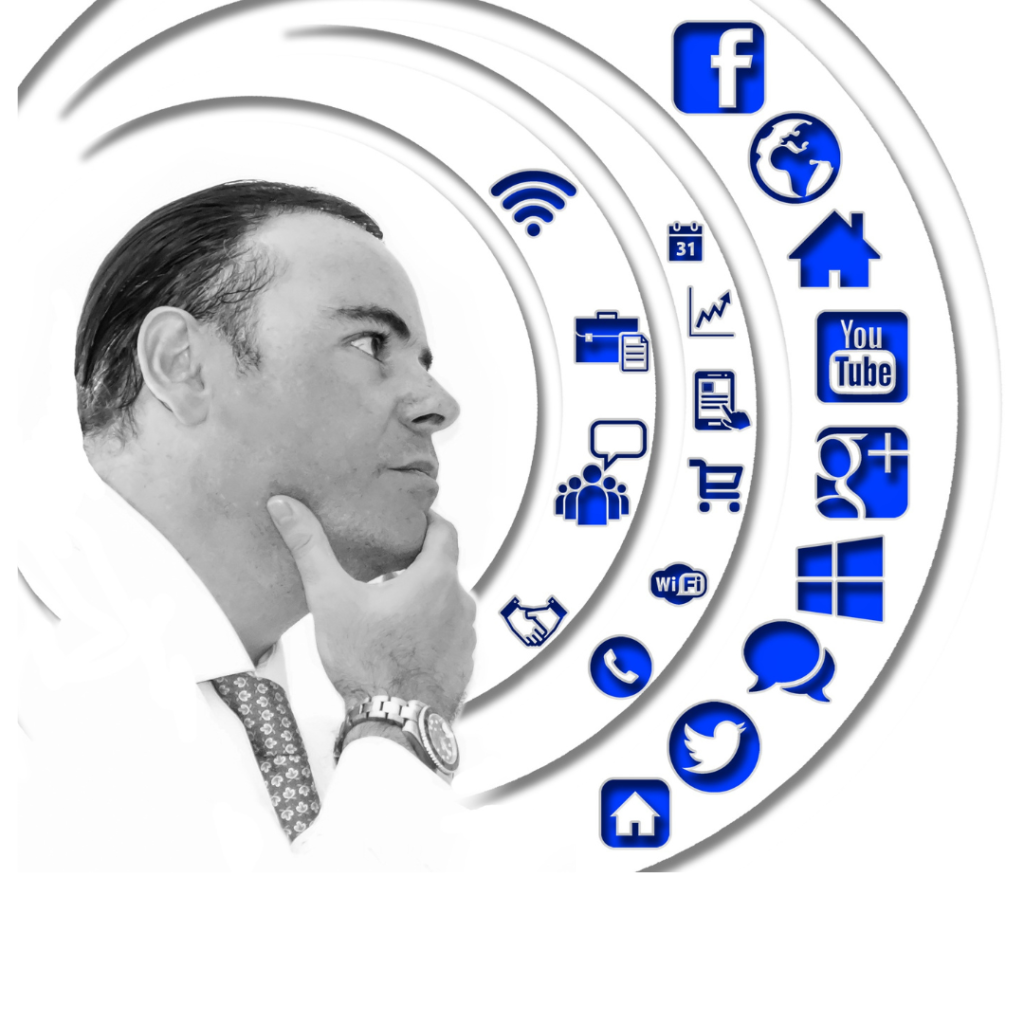 So how can businesses identify their most effective social media platform? They can do so by looking at the following factors.
Target audience
Nature of business
Competitor analysis
Social media goals
Choose social media platform for your business in 2023 
Social media platforms will continue to reign supreme in 2023 as well. Small businesses, large businesses, B2B businesses, and B2C businesses – all will rely on them in some shape or form. Facebook, YouTube, Twitter, WhatsApp, and Instagram are the top social media channels at the moment. Others like TikTok and Snapchat are picking up steam. 
Let us look at a few social media trends that are predicted for 2023.
Video content will be the dominant force will short duration videos like reels, and shorts being the most popular forms. 
TikTok will be the top platform to reach Gen Z and Millennials.
Influencer marketing will retain its effectiveness 
AI and augmented reality will change the user experience and change the way content is created and shared.